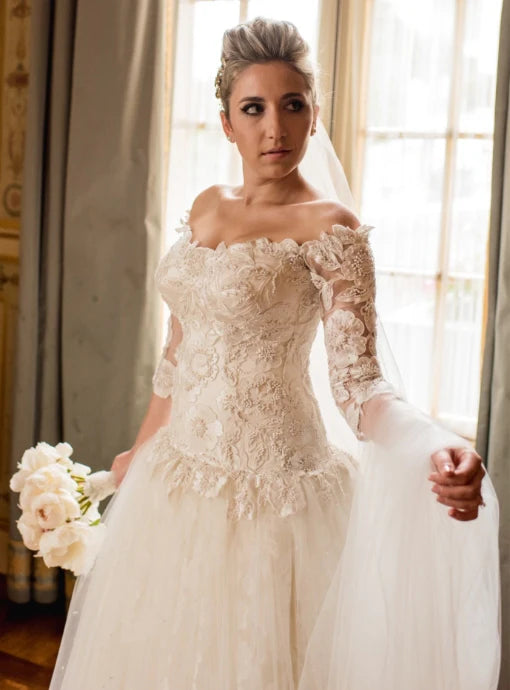 Photographer: Claire Morris
A wedding, special birthday, or anniversary is a momentous life experience that deserves not only a special dress, but also distinctive accessories. Sharon's bespoke handbag creations can include the use of the bride's wedding gown lace or fabric, or capture a special scene, person or pet in fabulous embroidery and European crystal.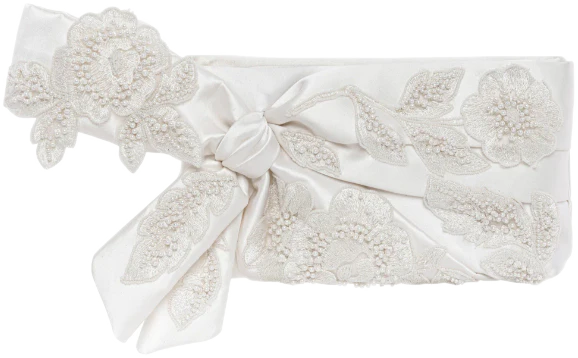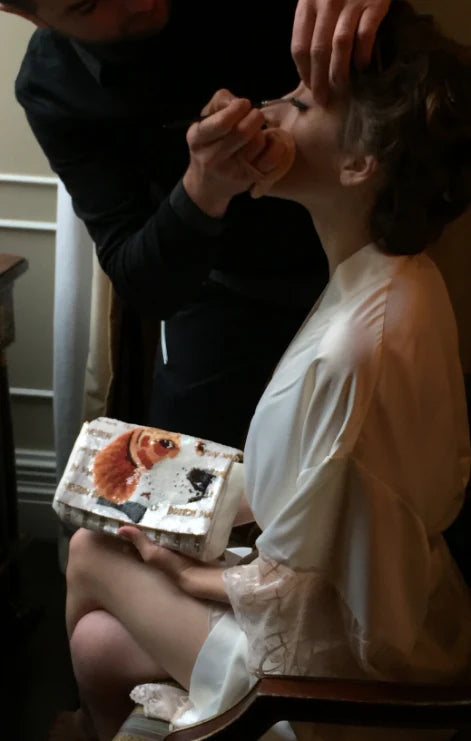 Photographer: David Bastianoni
Sharon's wedding and bespoke handbags, like her entire collection, are hand made in Italian artisan factories using exceptional fabrics and non-endangered luxury skins. The bags are designed to be keepsakes, not only to be enjoyed during this special day but for many years to come and hopefully in the future, by a daughter or granddaughter.